Set of three silver bullion coins - Czech Lion 2023, Wiener Philharmoniker, Maple Leaf stand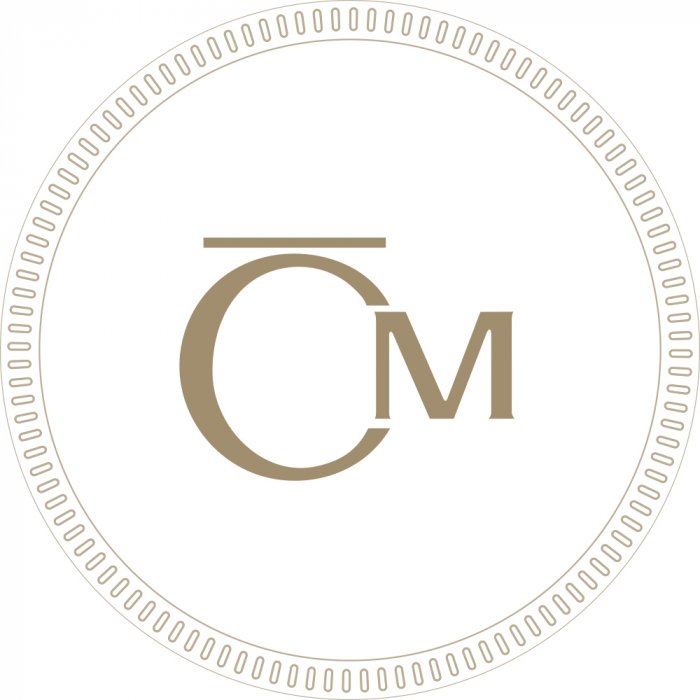 Set of three silver bullion coins - Czech Lion 2023, Wiener Philharmoniker, Maple Leaf stand
Stock state
Now unavailable
including VAT
The product can also be purchased directly in the stores of the Czech Mint
Czech Lion 2023
This set is designed exclusively for saving in silver. Learn more about saving with the Czech Mint at www.ceskamincovna.cz/zlate-sporeni.
The world's major banks and mints boast their own bullion coins. As their name suggests, rather than collectors and numismatists, they primarily attract investors who know that a well-thought-out portfolio cannot do without precious metals - for example, pure silver in the form of three coins weighing one troy ounce.
Global issuers choose easily recognisable national motifs for their bullion coins. The theme of the Austrian coin "Wiener Philharmoniker" is one of the world's most renowned classical music symphony orchestras. The Canadian "Maple Leaf" bears the official national emblem in the form of a maple leaf. And the Czech Republic? The Czech Republic does not yet have its own bullion coins, so the Czech Mint has created the "Czech Lion" - its own bullion coin issued with an international licence independently of the Czech National Bank and dominated by the national symbol of a two-tailed beast.
The troy ounce was named not after the mythical city of Troy, known from ancient Greek legends, but after the French city of Troyes [trua]. The city on the Seine has always been a centre of trade, and precious metals - gold and silver - in units equivalent to the troy ounce were exchanged there in the Middle Ages. It did not take long for this standardised weight to spread around the world - for example, English merchants were operating in Troyes as early as the 9th century AD. One troy ounce, which can be converted to 31.1034768 grams, is still the worldwide unit of measurement in the international precious metals trade today.
The investment set consists of three one-ounce silver coins produced by the Austrian Mint Münze Österreich (Wiener Philharmoniker - nominal value 1.5 EUR), the Royal Canadian Mint (Maple Leaf - nominal value 5 CAD ) and the Czech Mint (Czech Lion - nominal value 2 NZD - as the coins of the Czech Mint are issued with a foreign licence of the island of Niue, their obverse side bears the necessary attributes of this issuer, which are the national emblem and the nominal value stated in New Zealand dollars).
Invest in a smart and stylish way! We also offer other variants of bullion coins made of silver and gold. This allows you to easily control how much money you invest into precious metals.
Specifications
Nominal value
1,5 EUR/ 5 CAD/ 2 NZD
Author of the obverse
Asamat Baltaev, DiS.
Author of the reverse
Asamat Baltaev, DiS.
Packaging
PE kapsička na 3ks