Silver Slovak coin 10 EUR 2023 - 100 years of regular broadcasting of Czechoslovak Radiostand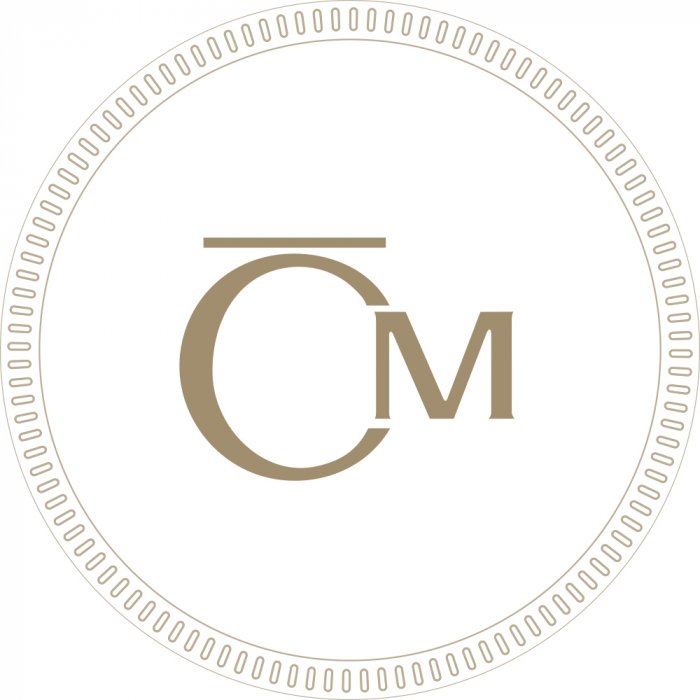 Silver Slovak coin 10 EUR 2023 - 100 years of regular broadcasting of Czechoslovak Radiostand
including VAT
The product can also be purchased directly in the stores of the Czech Mint
A discount voucher cannot be applied to the product.
Product description
The Slovak silver euro coin was minted in quality standard on the occasion of the 100th anniversary of the start of regular broadcasting of Czechoslovak Radio.
A new era of information and entertainment began for the Czechoslovaks on 18 May 1923, at 20 hours and 15 minutes. Czechoslovakia became only the second European country to launch regular radio broadcasting, with our pioneers, based in a tent in Prague's Kbely, surpassed only by the British BBC. The broadcasting has developed rapidly over the years, offering news, sports, educational programmes and radio plays alongside the music that made up the premiere programme. Radio was also rapidly expanding in Slovakia - the first twenty licensees were registered there in 1924, the first experimental radio broadcast took place in 1925 and the regular broadcast of Radiojournal from Bratislava began in 1926…
Medal maker MgA. Miroslav Schovanec, DiS., dedicated the obverse side of the coin to radio technology - a trio of amplifiers, a microphone and a diagram of the frequency of the sound signal. The reverse side then presents the Czechoslovak border and the Bratislava building of the Slovak Radio - an inverted pyramid from which a transmitter emanates, spreading radio waves. The relief of the coin is supplemented with the Slovak national emblem, the nominal value of 10 EURO and the texts ČESKOSLOVENSKÝ ROZHLAS, 1923, SLOVENSKO, 2023.
The coin was minted by the Slovak Mint Mincovňa Kremnica and issued by the National Bank of Slovakia.
Specifications
Issuer
National Bank of Slovakia